Sponsors 2019
Interested in Sponsoring the Three Piece Suit Football Charity Festival? Please review the sponsor packet below and email us (info@threepiecesuitfootball.com) if you'd like to get involved with our great event during a Super Weekend in Atlanta!
View all the details in our 2019 sponsor packet ===> TPSF 2019 Sponsor Packet
Difficulty viewing the PDF? CLICK HERE to view the TPSF Sponsor Packet directly on our site!
Charity 2019
Pets For Vets Georgia Chapter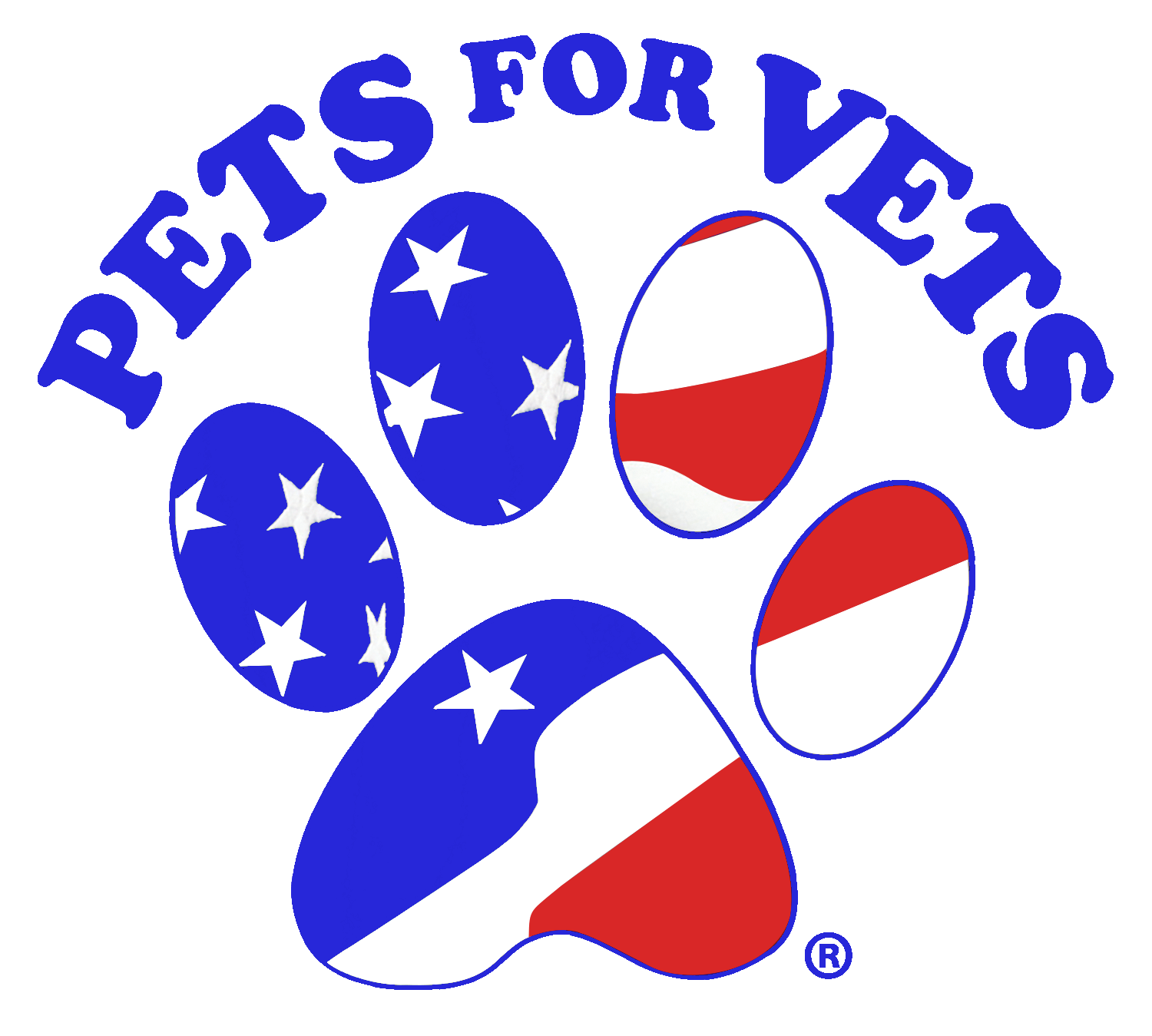 For the fourth year in a row, Three Piece Suit Football is supporting Pets For Vets Georgia Chapter (PFV)! As a registered 501c3 non-profit organization, Pets For Vets Georgia Chapter's mission is to help rescue homeless/shelter dogs and train them to be service animals for Veterans in need! Pets For Vets Georgia Chapter works locally with Georgia Veterans to meet their needs and match them with a dog that will aid in helping the Veteran to cope with a variety of issues including PTSD, TBI (traumatic brain injury), and other challenges.
Last year, TPSF raised over $18,000 for Pets for Vets GA Chapter! There are several ways to support this great cause at this year's Three Piece Suit Football Game, so help us out-do ourselves this year!
Battlefields 2 Ballfields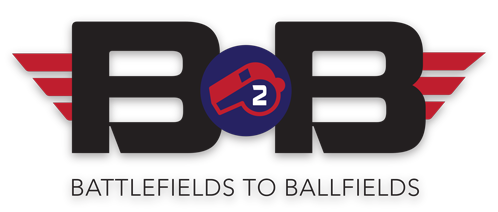 New this year, TPSF is also supporting Battlefields 2 Ballfields (B2B)! Founded by Mike Pereira, former VP of Officiating for the NFL and current FOX Sports Football Rules Analyst, B2B helps returning veterans train to become sports officials by providing scholarships to help train and pay for equipment. B2B is a national charity that recently began a chapter in Atlanta.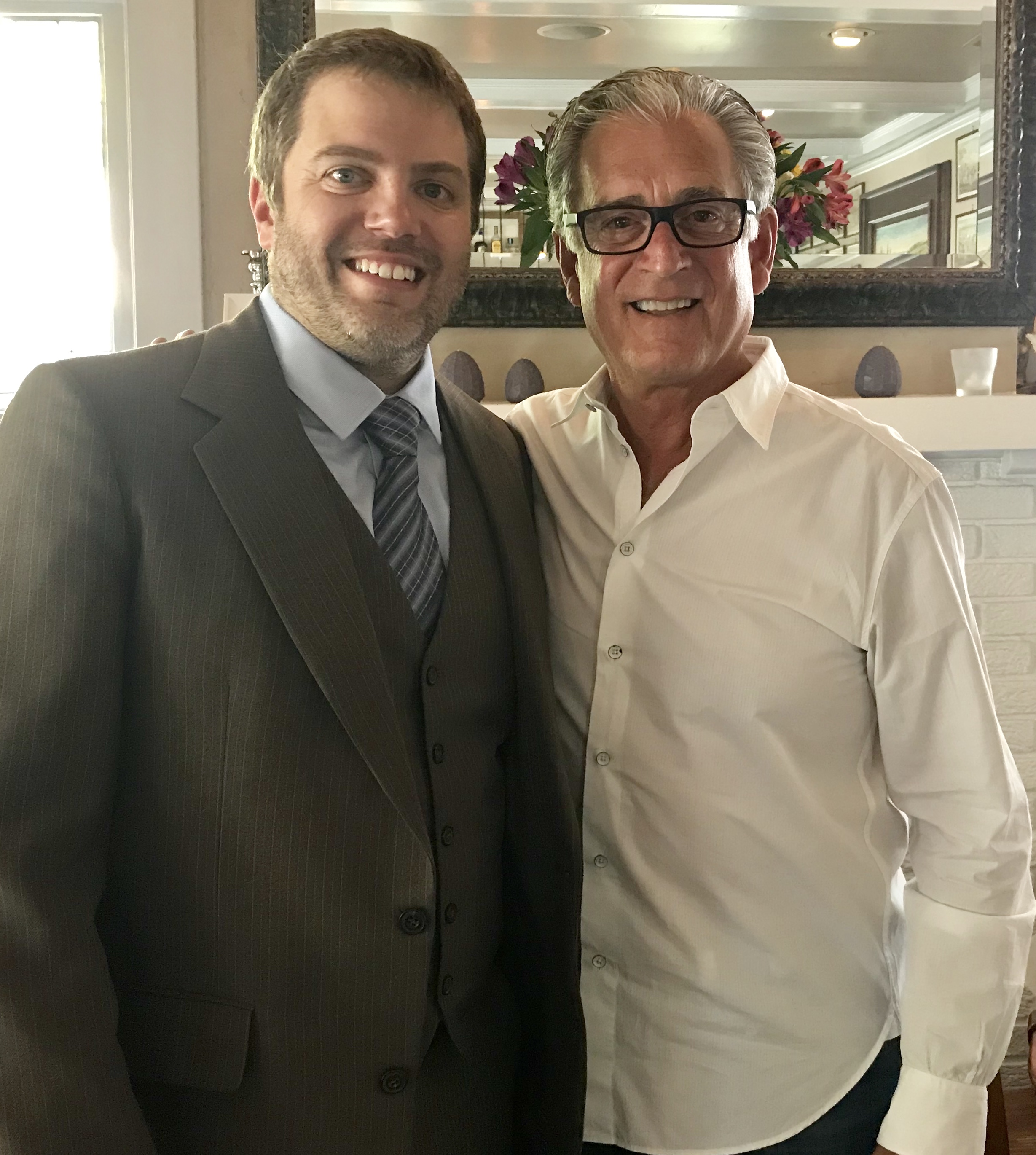 Additionally, to help support B2B, Mike Pereira will be at TPSF this year serving as the celebrity referee to call the game along with other officials!
Charity Raffle:
TPSF will be conducting a Big Game Weekend raffle to support B2B at the event. Details COMING SOON!
Gift Card and Prize Charity Raffle during Event: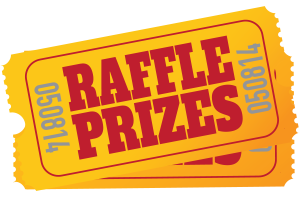 Also, in between quarters and during the TPSF Festival on 2/2/19, we will be selling additional raffle tickets for a chance to win Gift Cards and Other Prizes from local Restaurants and businesses! This all happens during the game, and 100% of these ticket sales will go to support Pets For Vets GA Chapter! RAFFLE PRIZES TBA!
Frequently Asked Questions
What exactly is Three Piece Suit Football?
Three Piece Suit Football (TPSF) is an annual charity football game played every Super Bowl Saturday in Atlanta. This exciting game features men & women engaging in full-contact tackle football while wearing three-piece suits! TPSF originated in Atlanta in 2009 and started a Boston Chapter in 2014 (click here for full TPSF history). Our annual game has grown into a festival, and for the fourth year in a row will be held at the Historic Fourth Ward Skate Park athletic field, along Atlanta's popular BeltLine urban trail!
The charity festival will feature food trucks, drinks from Tito's Vodka,  face painting for kids, live music from the Cody Marlowe Band and Wasted Potential Brass Band, and a Frisbee dog halftime show! Of course, the centerpiece of the fun-for-all-ages festival is a picture-worthy game of tackle football being played by men and women in classy, colorful, and often flamboyant three-piece suits! This spectator-friendly event makes for a great afternoon in the park!
Support for Pets For Vets and Battlefields to Ballfields is raised during the festival through a variety of ways including: beverage sales, prize raffles with drawings all afternoon, donations, and the "Big Game Weekend" raffle to cap it all off! There will be many opportunities to win great prizes and gift cards with all proceeds going to the charity!
So bring your friends and family out, stop by the food trucks & beer tent, and enjoy an afternoon of hard-hitting tailored football to support a worthy cause!
Are Tickets required for entry to the event?
No! This is a FREE ADMISSION event to watch the football game! There will be food and drink available for purchase with proceeds from that supporting Pets For Vets Georgia Chapter.
Where is the event located?
Three Piece Suit Football will take place at the Historic Fourth Ward Skatepark athletic field, on the BeltLine. For more information on LOCATION/DIRECTIONS – CLICK HERE.
Wait, so can I actually PLAY in the Football Game?
Currently, we do have a FEW player slots still available! If you're interested in playing in the game, check out our HOW TO PLAY PAGE to learn how to get involved and to let us know who you are! Don't delay, because player interest is especially high this 11th year! If you're not interested in playing, we'd still love to see you out at the event. So come out, relax & enjoy the spectacle!
Do I have to wear a three-piece suit if I'm just coming to watch?
We get that question a lot, and the answer is no. We love seeing our fans dressed to the nines, but it's not a requirement at all! Wear whatever suits you best (see what we did there?) and allows you to have a great time. We will have lots of TPSF merchandise available for purchase at the event- so be sure to stop by our table to get a t-shirt or hoodie!
How can I participate in supporting the Charity?
We have several ways to support Pets For Vets and Battlefields to Ballfields during Three Piece Suit Football, including:
We are selling "Big Game Weekend" charity raffle tickets leading up to and during the event, with the drawing held at the park, following the game!
In between quarters of the game, we will be selling raffle tickets and drawing several winners for

many great prizes and gift cards,

with 100% of that money supporting Pets For Vets GA Chapter.
100% of the proceeds from the purchase of beer or Tito's Vodka drinks at the event will go to support our charity.
Are Families and Pets Permitted?
All ages welcome. Pets are allowed but must remain on a leash at all times at the event.
Is the event wheelchair accessible?
Yes, entry to the event is ADA accessible. Please be aware that the entire event site is on grass in a City park green space.
Should I bring cash? Are there ATMs on site?
TPSF merchandise sales can be made with cash or credit card. Some vendors may be cash only, however. Cash is always good to bring for easy donations to the charity, but yes – there will be ATMs on site.
What's available for fans at TPSF?
Three Piece Suit Football and PFV & B2B merchandise
Beer and Tito's Vodka drinks
Food Trucks (non-alcoholic beverages available)
MC and DJ entertainment during the game
Live Music performed by Cody Marlowe Band and Wasted Potential Brass Band
Frisbee Dog Halftime Show performed by the

Greater Atlanta Dog and Disc Club

Face Painting
Lost & found service
What should/can I bring to the event?
Blankets
Collapsible chairs; Tailgating Chairs
Cameras
Pets on leash
Cash donations to support the charity
What am I not allowed to bring in?
Drugs
Outside Beverages
Weapons
Fireworks
Glass
May I leave and come back?
Feel free to come and go as you please! But you don't want to miss all the action!
Making a Weekend of It
For the Players and Supporters, the TPSF Game involves more than just playing football on a Saturday afternoon!
Coming soon, we are selling "Big Game Weekend" Charity Raffle Tickets
TPSF Weekend kicks off with

TPSF Eve on Feb 1st.

This Friday night pre-party is a long-standing tradition, and it goes down at

7:30pm at TBA LOCATION

. This gathering is where players unveil their suits and are introduced to the crowd with their own theme music!
Feb 2nd is of course the TPSF Charity Festival. Gates open at 12pm (till ~6pm) and the game kicks off at 2pm, with the raffle drawing and trophy presentation at 5:30pm!
Feb 3rd sees the players gather for Sunday Brunch, where they nurse their wounds and recall, through colorful stories, what a great time they had playing the game! Location TBA.